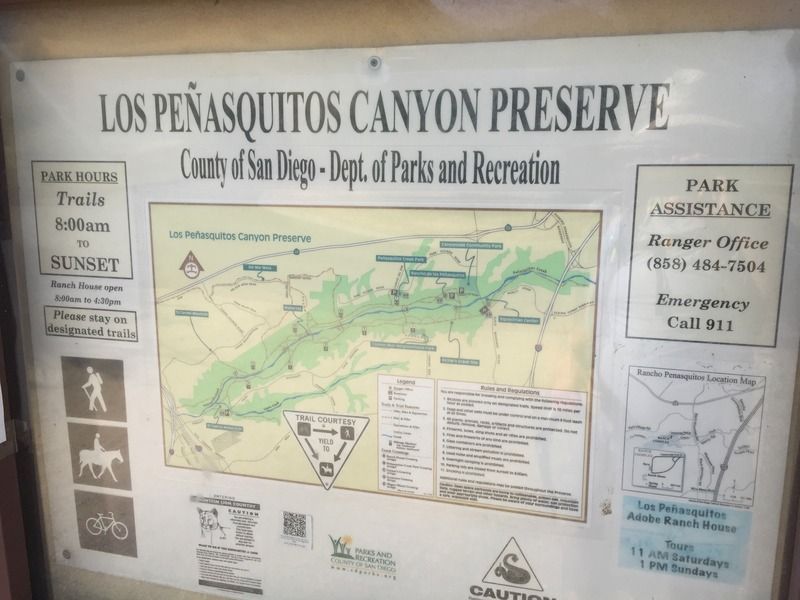 Los Peñasquitos Canyon Preserve is a popular 4000-acre recreational area administered by the city and county of San Diego. It stretches seven miles in length from east of I-15 to the I-5 and 805 merge. It encompasses both Peñasquitos and Lopez canyons and has over 37 miles of multi-use trails. There is a great diversity within the preserve, with 14 different habitat types that support a varied collection of flora and fauna.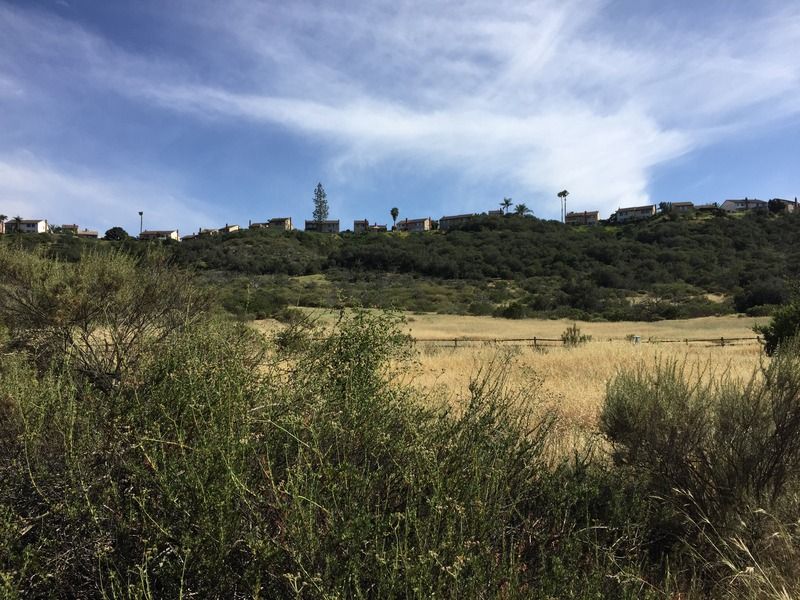 Hike, trail run, or bike all welcome. The trail has minimal elevation so it is suitable for biking or running. It is also family friendly because it is an easy trail. The trail is well maintained and wide enough for large group of people to walk or hike together. Majority of the trail to waterfall is not shaded. Other than the main trail, there are also many side trails available throughout the canyon. You will feel you are out in the wild when you are at Los Penasquiots Canyon even though its located in urban San Diego County. This post describes the eastern (and more lush) portion of the canyon, which divides at a waterfall about halfway through the preserve.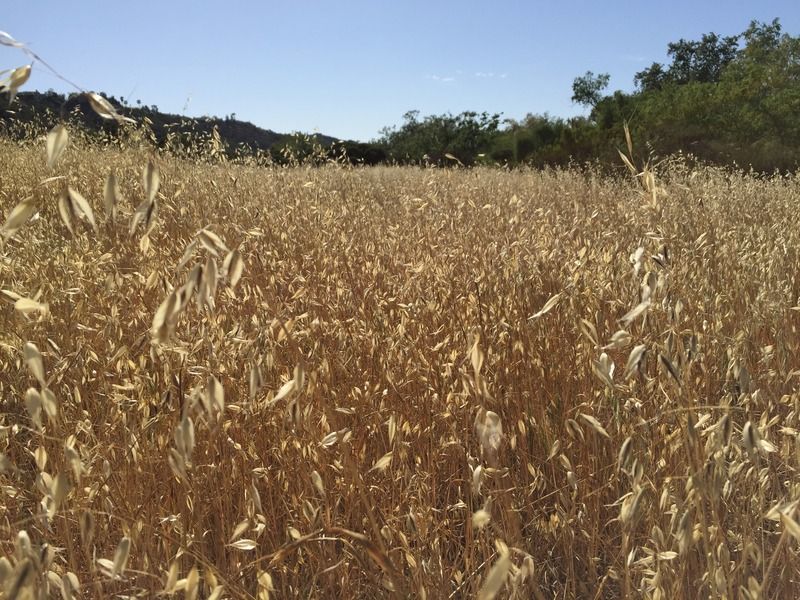 Los Peñasquitos ("the little cliffs") was the first land grant in San Diego County. Rancho Santa Maria de Los Peñasquitos was granted to Francisco María Ruiz in 1823 and encompassed 8,486 acres, which is now the communities of Mira Mesa, Carmel Valley, and Rancho Peñasquitos. The original adobe ranch home is located within the preserve and is open for tours on weekends. The area has archaeological sites with artifacts found showing that indigenous people lived here for over 6,000 years.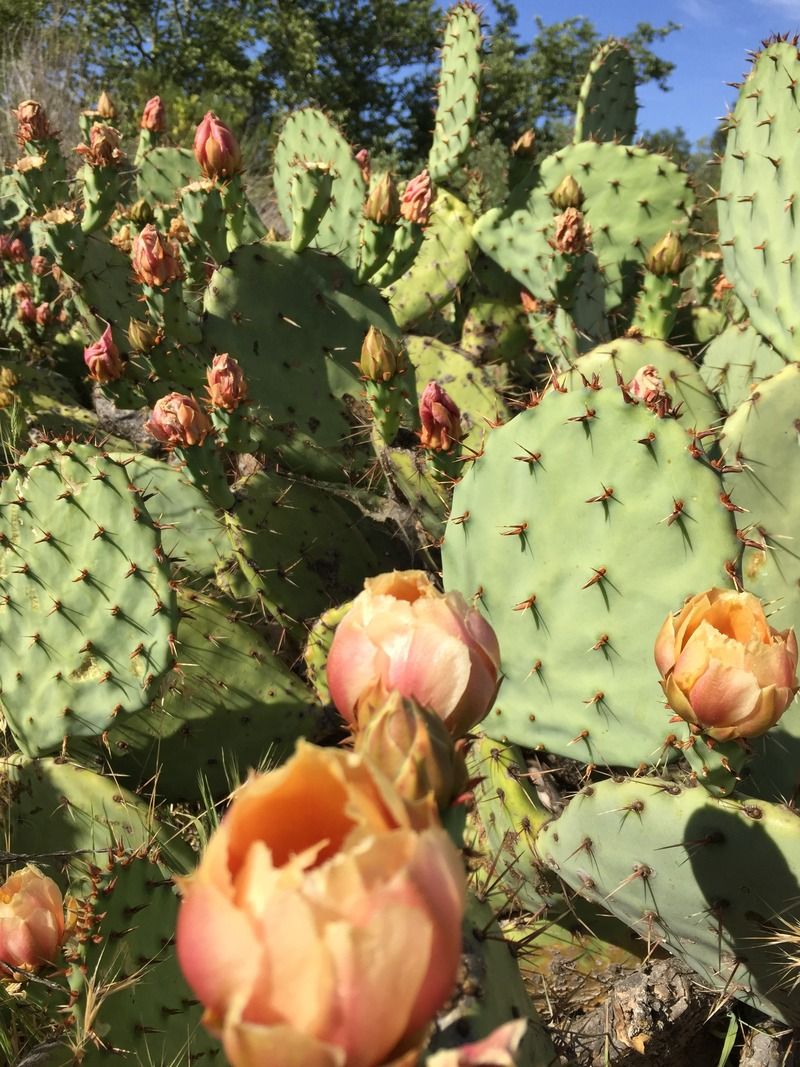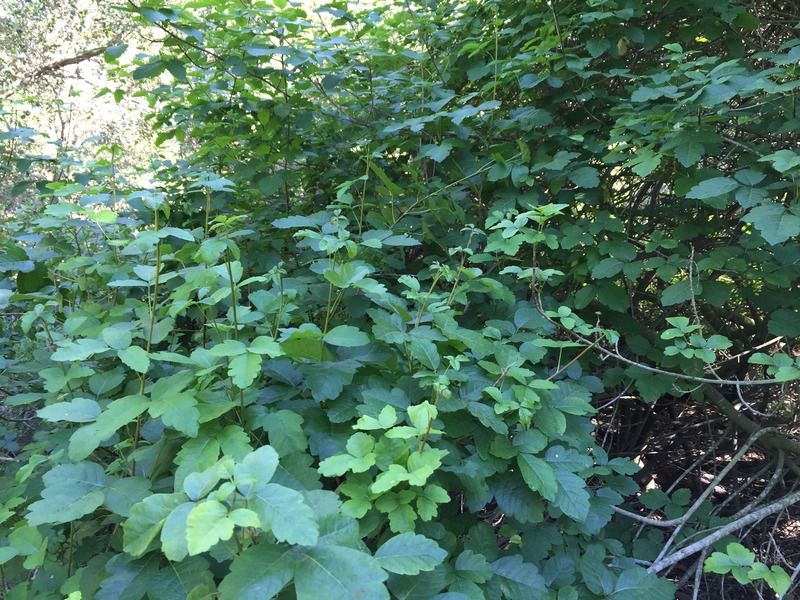 Peñasquitos Creek, which flows year round, runs through the heart of the preserve. Scenery includes a streamside forest of coast live oaks, groves of majestic sycamores, a fresh-water marsh, and a fresh-water pond that attracts great blue herons, egrets, mallard ducks, and more. There are mule deer, bobcat, coyote, and raccoon.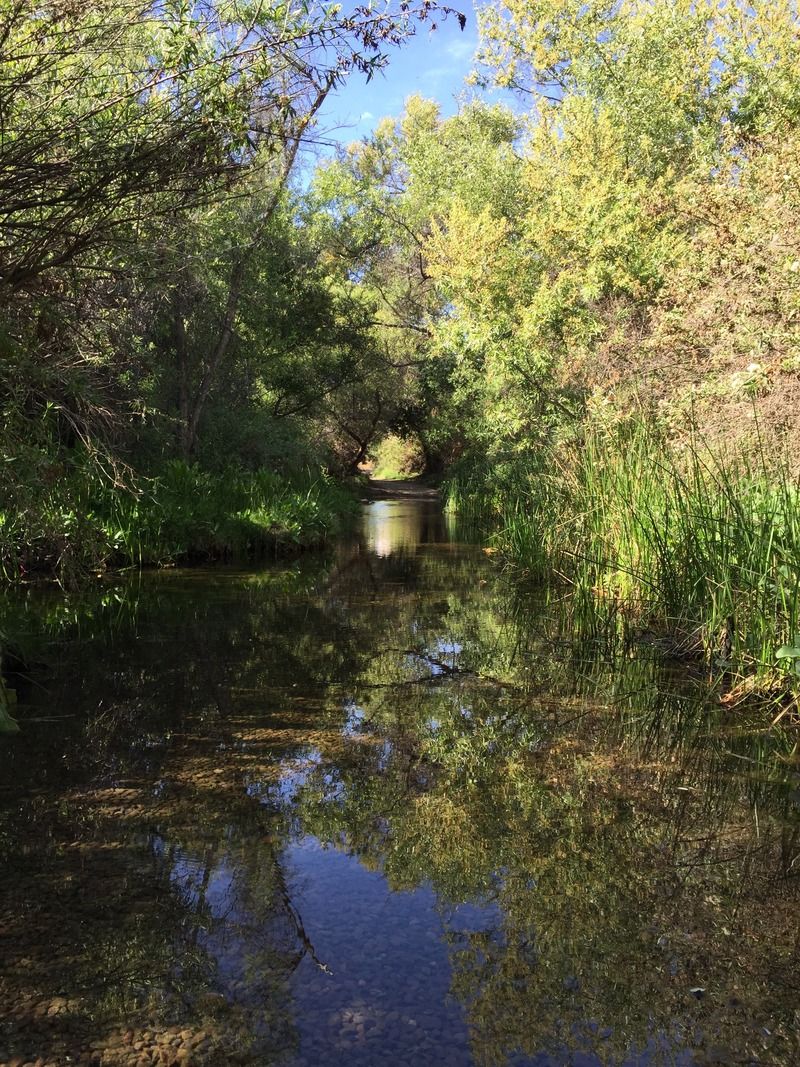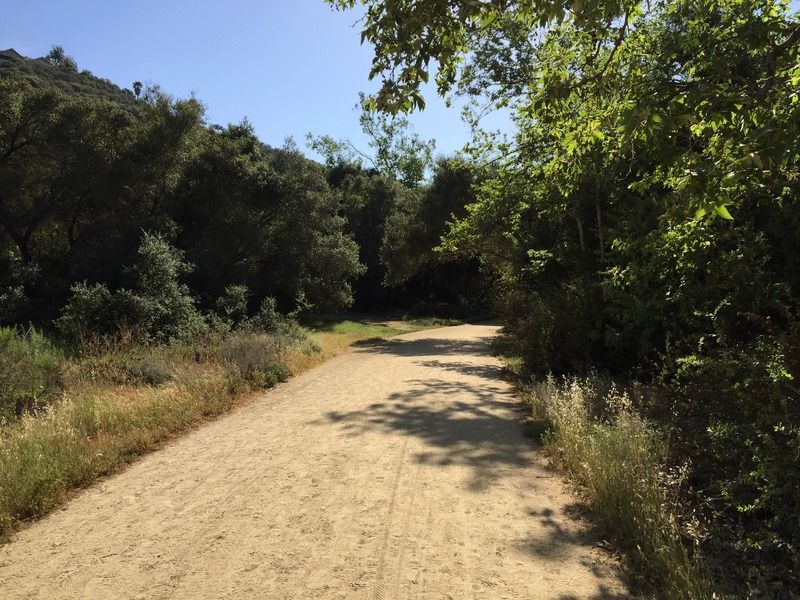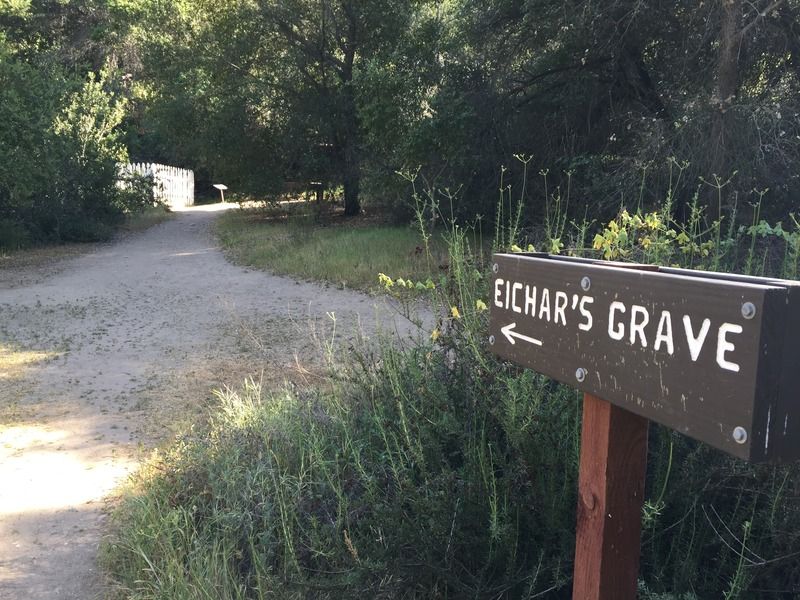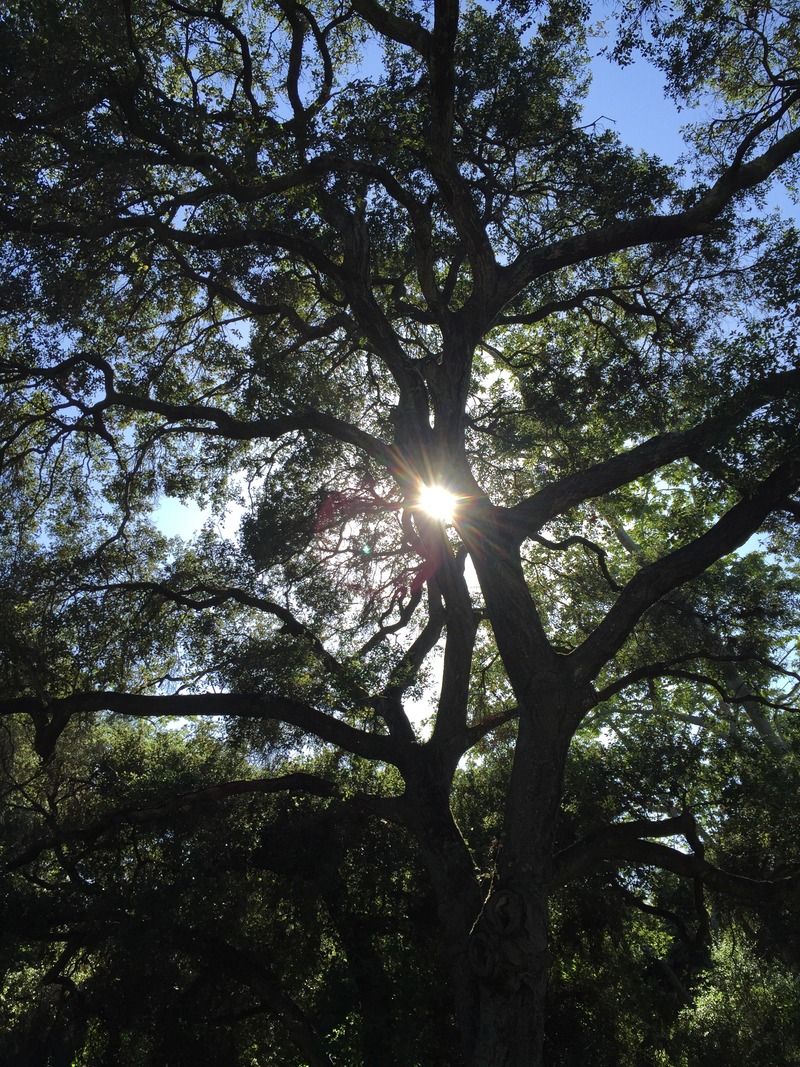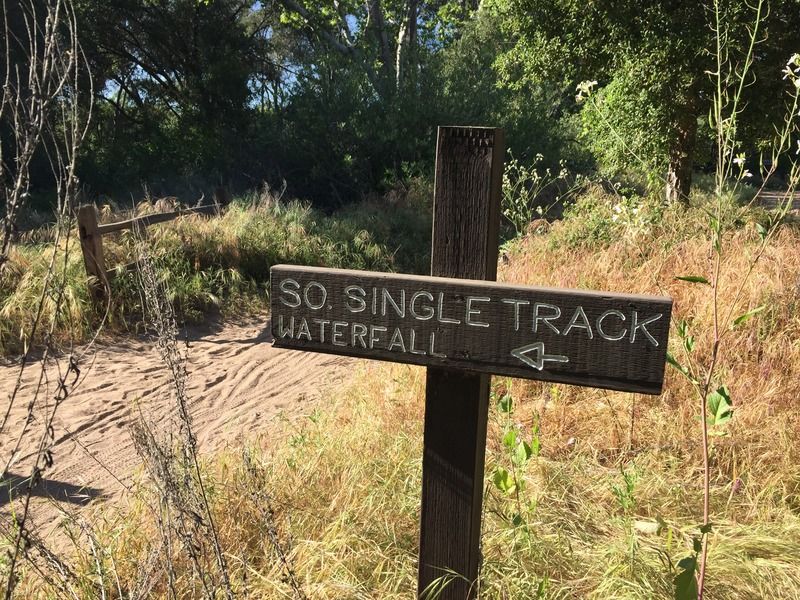 This trail is unique in that it gives you a chance to hike under a canopy of scrub oaks that make you feel as though you are in a tunnel. The waterfall is a delightful location to get your feet wet or have a picnic. There is water here year round. It is a little bit of a challenge to cross the creek here, but if you are surefooted, it is definitely a possibility.